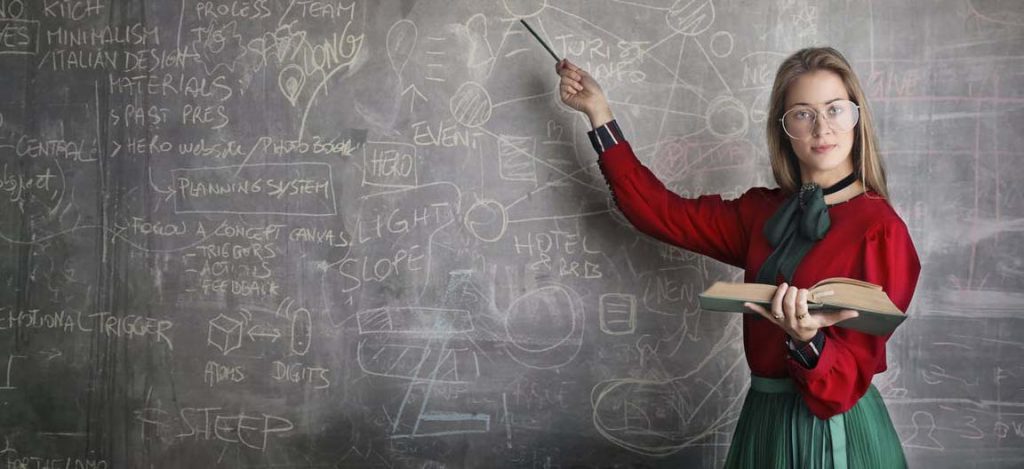 Teaching is a good career option. Post COVID schools are reopening and there is a good demand now of teachers both in pre primary  and primary schools. For young aspirants who are first time getting into teaching, working as a Montessori Teacher is a good option. Fresher's who wish to persue career in elementary teaching can do a diploma or certificate course in Nursery / Montessori Teachers Training.
A teacher at kindergarten and Elementary school earns pay nowadays as these are jobs in high demand. The pay scale in elementary schooling can range from Rs.4000 to Rs.15000 a month. Middle school teachers and the Secondary school teachers are better paid as they have higher teaching experience. The pay scales here basis experience can easily be between Rs.15,000 to  Rs. 50,000 a month.
By 2024, it is estimated that the overall opportunities for teachers and administration to increase about 8% by the Administrator of Labour Statistics.
The post-secondary teachers will be gaining the ultimate increase in positions available with growth by about 13% that is from 2014 to 2024. The predicter of all these stats is NCES (National Center for Education Statistics). IT all gives out the increase of new teachers at school in both public and private sector.
One of the fruitful predictions given by the NCES is that it has reported that the ratio of Student-to-teacher will gradually improve as many schools are being added up faster than the number of students. Today many schools are reporting the shortage in teachers of Math, Science, English, Montessori and other Special education. The above-mentioned subjects are in greater demand than other subjects.
If you are young and wish to get into lucrative teaching career the best way to first pursue a diploma course from Nursery Teacher's Training under the house of After School, Kolkata. The institute is over 12 years and already trained and placed over thousand of candidates in reputed school. The institute has branches in Tollygunge, Behala and Bhawanipur in the city of Kolkata. The Nursery Teachers Training and Montessori Diploma Courses are provided both in online and offline mode. We  wish all candidates best of luck in rewarding teaching careers.