Researchers say that we can clearly state that Drawing can rule out reading and write out is the best effective method
Read more »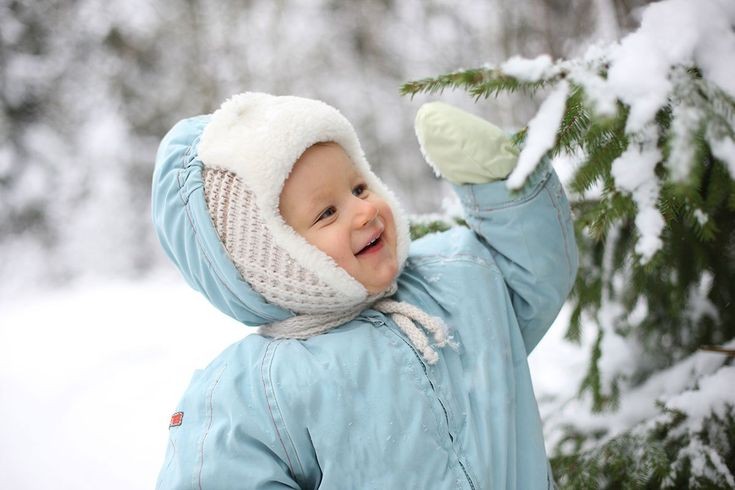 Come lets have fun this christmas
Winter camp with lot of fun,learning and party.
Date : 23rd to 28th December 2019.
Age : 2 yrs to 12yrs
Contact office to register 9681452525/9748735081
Eurokids
Read more » Introduction:
Nursery teacher training offers the best way to reach success if your aim is to become a teacher. There are numerous benefits to this career and a nursery teacher plays a very important role in the lives of pre-schoolers.
Read more » Many of us would like to give our kids a lifelong cherishing memory, and then undoubtedly summer camp would be the best choice for that. One of the greatest enjoyments for kids during summer Vacation is summer camp activities. When
Read more » Teaching is one of the greatest career choices for many reasons. For those considering a career in teaching, this article will be definitely helpful. Let's see why more young people showing their interests towards becoming a teacher and why would
Read more » An adventure filled with creativity and excitement.
Book your child seat now.
Starting Date – 24th December 2018
For queries call :
9681452525 / 9748735081
Netaji nagar Tollygunge / Behala
Website – Afterschools.co.in
Read more »