How do you earn a living. Either you got to be in business or in a job. For running a business you need capital. So what you do if you cannot get into business. Get into a job. Big question if you are young and fresher how do you find a good job. Hope you will not like to get stuck like many others in beginning of your career with call centre or typical sales job.  Many fall victim after a long job search and take up adhoc low paying jobs. Never do that! Big question is how to get employed? How do I get my first job?
Get Job Ready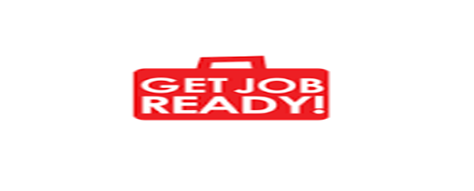 The first rule of getting the job is decide what you want to do in life. Take a firm decision what you wish to do. Get into the job you like. Make a decision and avoid confusion. Once you decide do a complete research of your job domain. Get in touch with industry people. You must love the job you do and be passionate about it. So are job ready.
Let people know you are looking for the Job

If you are hunting for jobs majorly from job portals, you may be missing out  as most get jobs through personal networking. Many job positions are never posted but filled by referrals by many companies. HR considers referrals as best source of recruiting as not only is it quick and economical way but also they are confident of sourcing quality talents. So what are you thinking? Reach out to your friends and peers who are already in jobs. This can help you get employed faster. Also did you know your friends will get paid (most of the time) if they refer you in the company as most HR policies.
Showcase yourself
Fresher or experience to get job you need to have a good resume. This is your first introduction to companies you will apply. Like when you go shopping many shoppers attract  first through their   brochures.  CV  is the  powerful tool on  how you package yourself. Did you know 90% CV are rejected due to poor quality. Even if you are talented but  if your CV is of poor quality you will stand to loose out.
Elements of good  CV
Header containing name and contact details with a formal photograph
Objective/ Profile Snapshot
Education
Training and Certifications
Work Experience
Competencies, skills, strengths
Extra-curricular activities
Achievements
Personal details
If you are fresher highlight your talents in extra-curricular activities . Like you may share your school/ college participation in debate, football or you have done  some projects  in college. Since  you cannot talk much of your experience share as much on achievements of your school and college life. In case you have worked as an intern do talk about it in your CV as it will exhibit some of your talents to the recruiter.
 Do Not's  of making  CV 
Detailed duties in their work experience
Reason for leaving job
CTC (Unless asked for)
Irrelevant certifications
Un-verifiable claims of strengths or competencies
Father's name or mother's name
Height, Weight, etc. (Unless you are an actor, model etc.)
Nationality (Unless you are applying abroad)
Religion, Cast
Passport No., Adhar no, Voter ID no, Driving license no
Interests
Self Declaration
Poorly formatted CV gives  bad impression . CV must be formatted:
– Margins and borders
– Fonts, font size, bold, italics
– Line spacing and spacing between paragraphs
– Unnecessary spaces in tables
– Justify the paragraphs
– Use tabs for proper alignment.
– Use design elements carefully.
Some CV based Questions:
Tell me something about yourself?
What did you do in last job?
What are your career goals?
Why do you want to change your industry?
There seems to be a gap in your CV. Can you explain?
Why your marks has been low in academics?
Why did you leave your last job?
Tell me something about this achievement/ Activity you pursued?
Be an Intern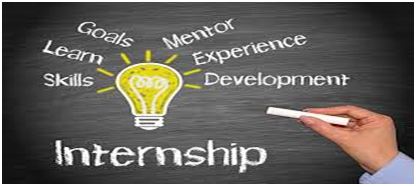 If you are fresher and unable to get the right job, do not waste your time. Volunteer to become intern in the industry you wish to make your long term career. Approach HR managers of the concern industry directly or through your  college/university placement cell. While working as intern stipend or compensation is not important. Experience is most important. This experience will help you get the job. Many organizations gives opportunity to interns with  full time employment , who show promise and potential. You can also approach various intern seeking portals like internshala, intern pathshalla, makeinterns, letsintern, hellointern.
Few advantages of internship :
Make your  CV strong
Networking with  employers
Gain working experience
Gain experience certificate
Explore a job role and get live experience
Be good in social media
Be visible in popular social media sites especially linkedin.  Get  connected to HR and influential people in your job sector through linkedin and facebook. Join groups concerning your job sectors in various portals.   Build your reputation and network. Write good blogs and engage in good articles  relevant to your job themes.. However  avoid social media blunders as many employers may reject you if they find your engagement in social media with following blunders:
Talking about drinking or using drugs or anti social elements
Critical comments to employer or co-worker
Making racist, sexist, or other discriminatory comments
Sharing confidential information
Having an unprofessional screen name
Sharing obscene pictures and videos
Engaging too much in political discussions
Register in job portals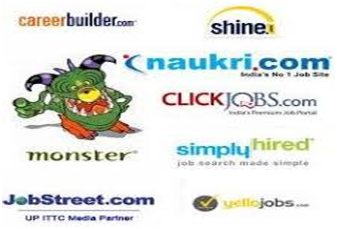 There are many free job portals which allows free download of your CV like naukri.com, monster jobs, timesjobs, quicker, linkedin, career age, shine, indeed, etc.
Register in job oriented courses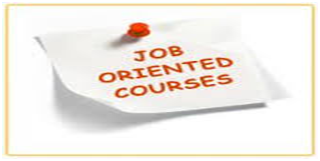 There are many vocational institutes who provide's job oriented courses. Do a proper research and join the vocational institute which can help you find job of your liking. However do check the strength of their  placement cell . So  as you avoid wasting money by joining wrong vocational institute and still remain unemployed. Check on their networking with company which can help you land a job.
Improve your communication skills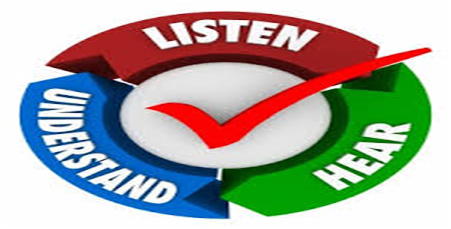 Many good talents gets rejected in the interview due to poor communication skills. You must be able to freely express yourself and have command  in spoken English especially for corporate jobs.
Be good in your domain knowledge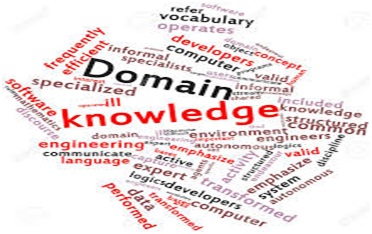 In interviews you for sure will be questioned on your domain knowledge. Read newspapers like economic times, business magazines, watch business channels like NDTV Profit, CNBC, ET, etc. For example if you are applying in bank, you will be asked questions on KYC, monetary policy, inflation, GDP. You must not be ignorant of domain knowledge or will risk  rejection. Do your homework before appearing for the interviews.
Approach Recruitment placement agencies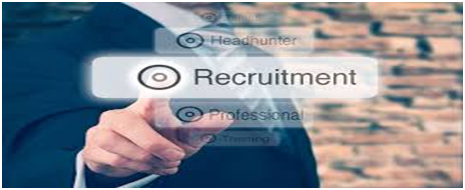 Reach out to local placement agencies in your city. Place your CV, create good rapport and networking with them. Remain in touch, if you are lucky you will soon get the job you are looking for.
Reach Out

If you are looking for a job do not just sit in your home and waste  time. Never be idle. Keep yourself busy. You must reach out to following:
Careers fairs and workshops
Join professional associations
Research sector-specific websites
Read  trade journals relevant to your job sector
Attend  job fairs
Reach out to  people and peers of relevant industry
Join our Bankedge Program for banking jobs in Kolkata, West Bengal.
Office Locations:
Behala:
576/A/17 Diamond Harbour Road
(opposite Ashoka Cinema)
Kolkata 700034
+91 9836289033
Netaji Nagar:
5/30A, Netaji Nagar
Kolkata 70040
+91 9836289033